Taiwan Hans Tools HANS.W® Tools company is established in Taipei, Taiwan. It is a tool production unit of the Taiwan Huangjie Steel Business Group and a brand of the Huanggang
enterprise. In addition to marketing in Taiwan, it is also exported to Japan, Europe and the United States. . With China's reform and opening up, the Group's steel business gradually
entered the mainland market. In 1995 and 2002, Nanhai Huanggang Metal Products Co., Ltd. was established in Nanhai, Guangdong, and Huanggang Metal Technology Co., Ltd. was
established in Kunshan, Jiangsu, specializing in steel rolling, heat treatment, slitting, etc. Since 1997, Hans Tool Division has extended its tentacles to the Chinese market and established
a wholly-owned subsidiary of China, "Foshan Nanhai District Guangrui Trading Co., Ltd." to fully explore the Chinese market.
Taiwan Hans Tools HANS.W®'s products are carefully manufactured in accordance with JIS and ANSI DIN standards of Taiwan Sinosteel high-quality steel. From the design, production,
manufacturing and other links to follow the principles of ergonomics, in order to provide users with suitable tools. ...Details+

The main products are: measurement, fastening, clamping, cutting, percussion, surface finishing, comprehensive, hydraulic electric pneumatic tools,
Sleeve, sleeve set, ratchet wrench, post, joint, pneumatic sleeve, T-wrench, cross wrench, three-prong wrench, tire wrench, three-jaw puller
As the Group has grown and expanded, new products have
also increased.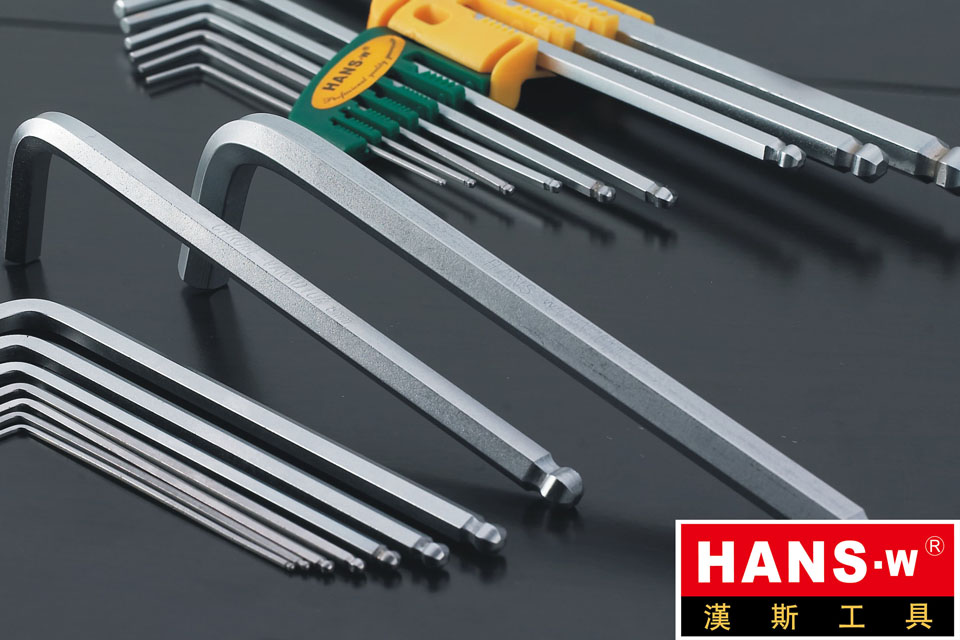 We will make unremitting efforts to continuously provide reliable tools suitable for various domestic production industries to meet changing needs.
Linyi Huanggang Trading Company
Service Hotline:0539-5636198
Fax:0539-7119998
QQ:2075935037
Address: Jiuqu Industrial Park, East Section of Jinqueshan First Road, Linyi City, Shandong Province